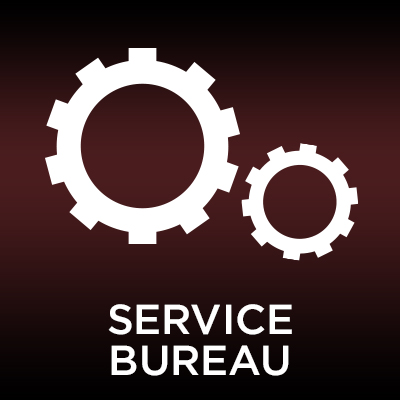 Whether you need photo prints for your portfolio or your living room wall, our professional photo printing services guarantee high-quality results. Choose from a variety of print sizes, papers, and finishes to turn your photos into tangible products.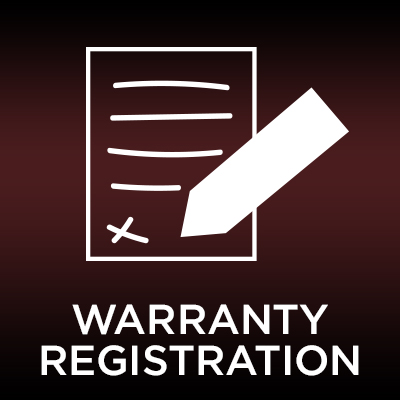 At Samy's Camera, we offer a comprehensive warranty registration service to protect your photography equipment. By registering your camera and other photography equipment with us, you can enjoy hassle-free support and coverage in the event of mishaps and failures.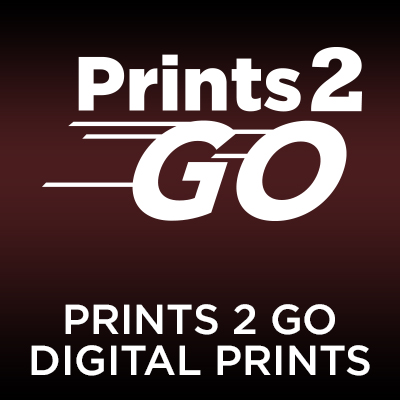 Our Prints 2 Go digital printing service lets you print photos online from your device and pick them up at one of our locations. You can even develop, scan, upload, and print photos from film!