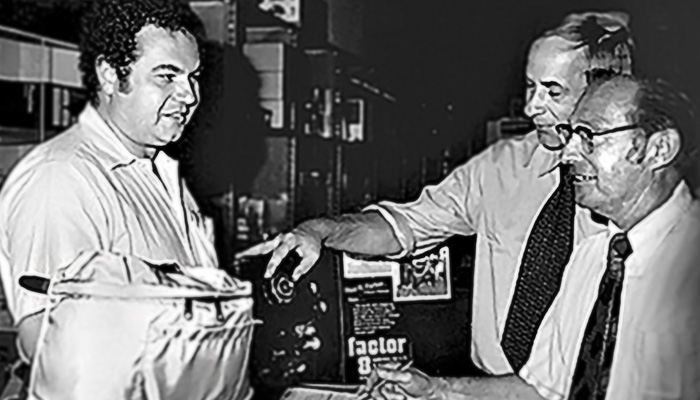 Uniting Passion and Expertise at Pasadena's Premier Camera Store
Delving deeper into the realm of photography and videography, Samy's Camera in Pasadena is not just about equipment and accessories; it's about creating a community where passion meets expertise. Here, the convergence of innovation and tradition provides a unique platform for enthusiasts to explore, learn, and share their love for photography. The store embodies a rich tapestry of creative expressions, allowing every visitor to experience the profound connection between vision and capture. It's a space where moments are immortalized, and memories are thoughtfully crafted with precision.
Samy's experienced staff is dedicated to helping you grow your photography skills and achieve your creative goals. Samy's Camera in Pasadena regularly hosts product demos, photo walks, and special events to keep your creative juices flowing.
View All Locations